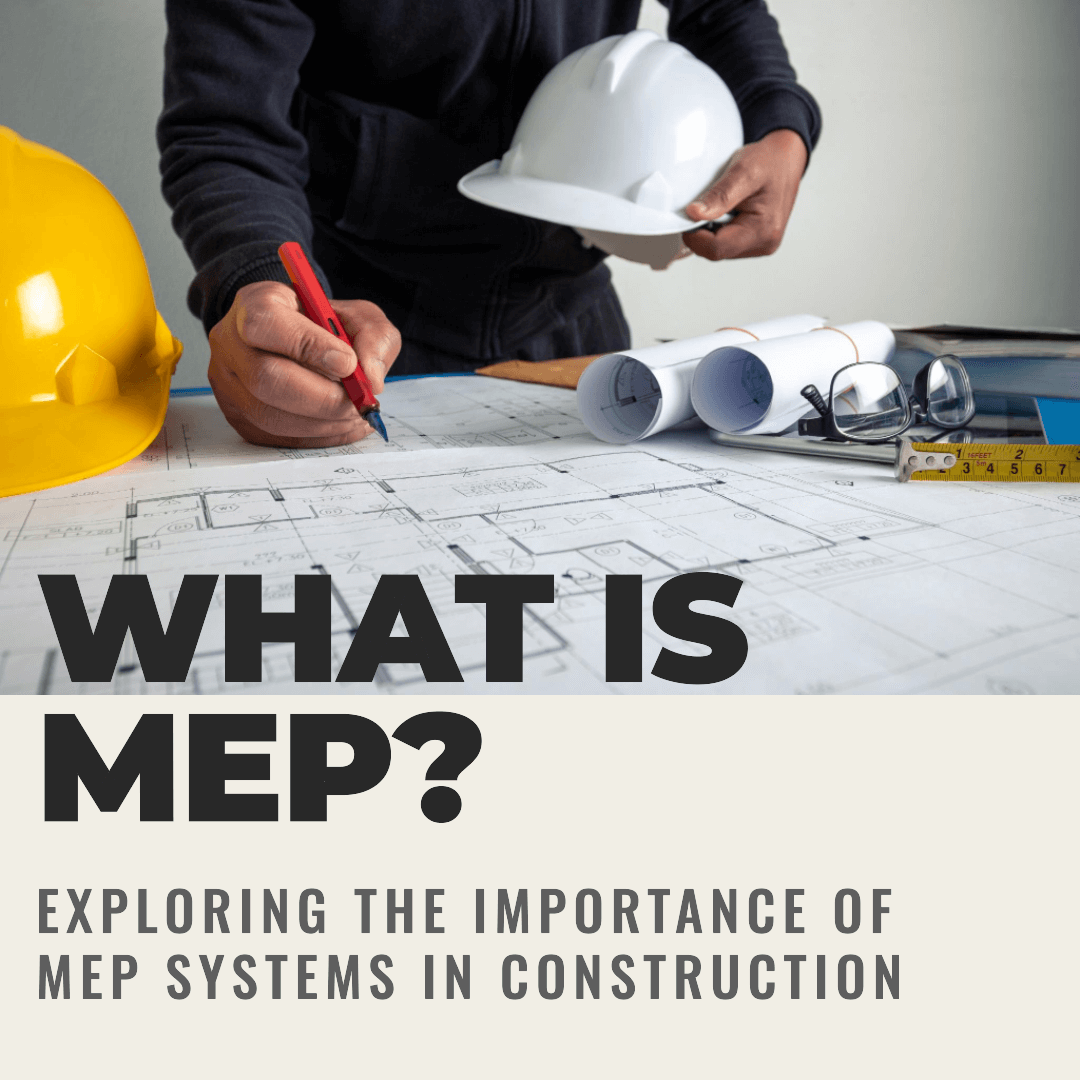 What is MEP? Importance of MEP
Optimizing MEP Systems for Comfort and Efficiency in the UAE
September 11, 2023
GMEP, or Mechanical, Electrical, and Plumbing, refers to the essential systems that play a crucial role in any building's functionality and comfort. These systems encompass mechanical components like HVAC (Heating, Ventilation, and Air Conditioning), electrical systems, and plumbing infrastructure. In the context of the United Arab Emirates (UAE), where extreme temperatures and urban development are common, MEP services are of paramount importance for ensuring the efficient operation of buildings.

Read more...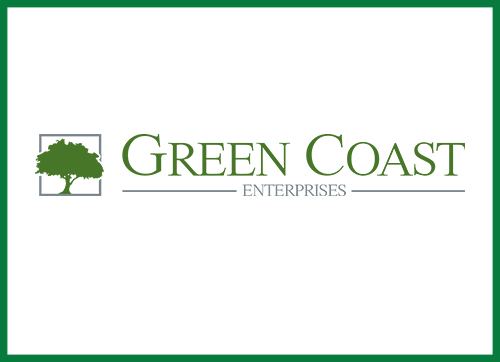 Green Coast Enterprises donated AED 3m to support the wellness on wheels initiative by Mohammed Bin Rashid University
MBRU's Visionary Wellness on Wheels Initiative Receives AED Three Million Backing from Green Coast Enterprises
March 30, 2020
Green Coast Enterprises' generous gesture is expected to provide more than 1500 beneficiaries with treatment for respiratory, cardiovascular and musculoskeletal conditions. Wellness on wheels aims to bring superior healthcare access to underprivileged communities in the UAE with first mobile clinic capable of testing for COVID - 19

Read more...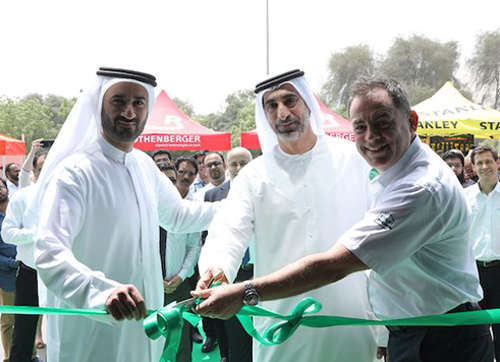 Corys Build Centre launches flagship store in Dubai
Al Quoz showroom offers a one-stop destination for MEP contractors and traders.
April 25, 2018
Corys Build Centre has inaugurated a new flagship store in Dubai to showcase its full range of mechanical, electrical, and plumbing (MEP) solutions. The 550 square-metre store in Al Quoz, the company's seventh in the UAE, offers a one stop shop for brands such as Ariston, Stanley, Grohe, Grundfos, Aquaterra, Hepworth, Fein and Rothenberger.

Read more...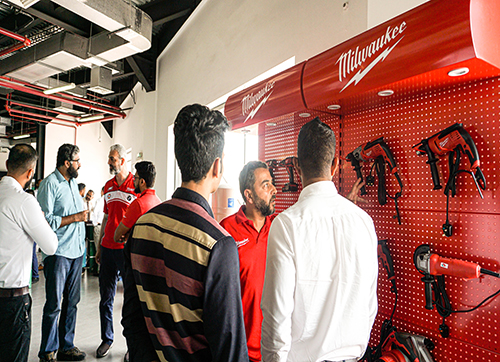 Successful "Meet the Suppliers" event at Corys Build Centre Al Quoz
Successful "Meet the Suppliers" event at Corys Build Centre Al Quoz
September 25, 2019
We successfully organised a "Meet the Suppliers" event at our Al Quoz branch on 25th September. 15 manufacturers we currently deal directly with participated and presented their latest innovations. We also revealed our latest 80 page catalogue with our complete product portfolio. A big thanks to our key suppliers Ariston, Pegler Yorkshire, GROHE, BAILEY, SKM Air Conditioning LLC, Milwaukee Tool, Polyinds, Hepworth, KLUDI RAK, Siemens, Pedrollo S.p.A., DUCAST and our key customers for their active support and participation!